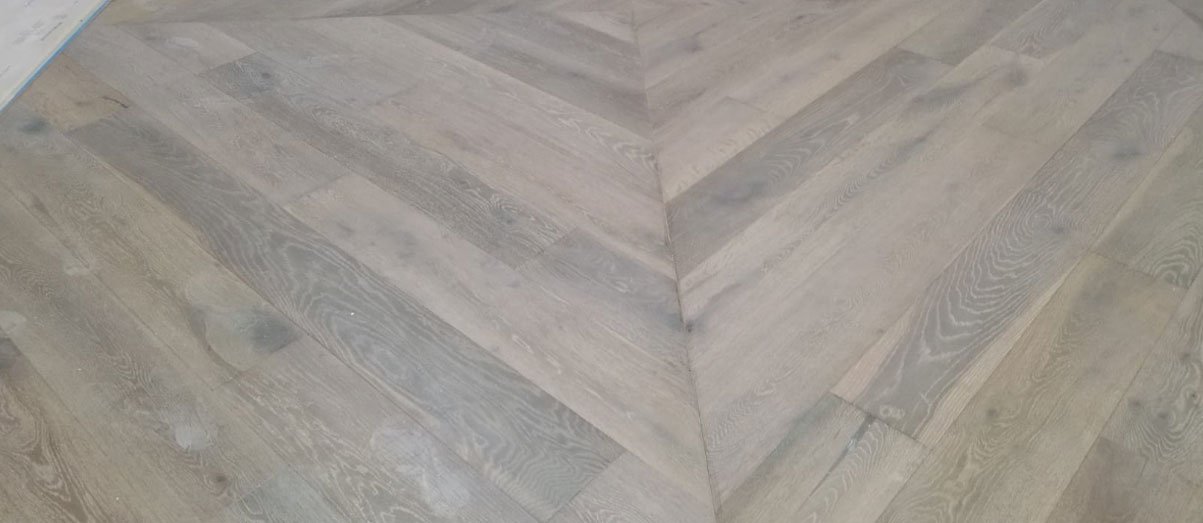 Arizona Hardwood Flooring Service
Cobra Flooring Arizona follows a simple idea of keeping customers happy by providing the best hardwood flooring guidelines, backed by experienced installation and craftsmanship and supported by an exceptional guarantee of our wood flooring installation services. When it comes to purchasing of wood flooring products, we help our customers to select right product for their home or office.
We understand how interesting and how overwhelming it can be to choose new flooring. If it's time to update your old floors, we can help you find the right floors for your specific style and needs. Contact us today for more information!
Floor Installation Arizona
Exotic Tile floors are well accepted by many home owners and business premises. We install tile floors for kitchens, bathrooms, showers, back-splashes, fireplaces, basements. We also install stone tiles for shower floors, marble and porcelain and many more as well;
Ceramic tile installation can be classy, and this improves the décor of your home. At Cobra Flooring AZ, we know how to handle the soft part and the difficult part of the entire Ceramic tile installation.
Hardwood flooring
is the most durable option for your flooring. As it gives a royal touch, wood flooring is a highly desirable aspect of any home. We offer pre-finished, unfinished, engineered and solid hardwood floor installations for many wood types, finishes and patterns.
Hardwood Floor Repairs AZ
Your hardwood floor calls a repair due to several reasons. It may be due to the bad weather in AZ, water damage, or a termite damage. We ensure to restore the floor with hardwood repair and replacement procedures by matching the stains, color & pattern.
Why Cobra Flooring AZ ?
We, at Cobra Flooring AZ, gives you a cost effective hardwood installation, repair & refinish services with unmatched quality of service; We also give you on-time support, professional flooring service, neat and clean work and the style of flooring your home want and deserve.